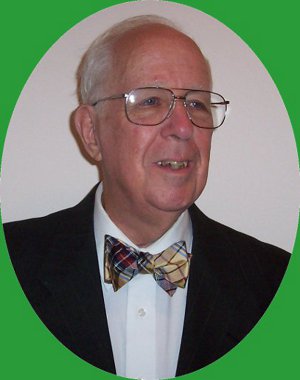 Mine was a one-man consulting firm which I maintained for 14 years prior to my retirement and after my employment with two
major manufacturers. One was in the chemical industry where I
specialized in machine design for 12 years and the other in steel fabrication, where I was the manufacturing engineering manager for 23 years. I held my Professional Engineer license active from
1969 until my retirement. In my fourteen years of consulting I
served eighteen clients in a wide variety of industrial and commer-
cial businesses that dealt in cobalt refining, railroad brake shoe
manufacruing, pre-engineered metal buildings and plywood products to name a few.